Welcome to the team!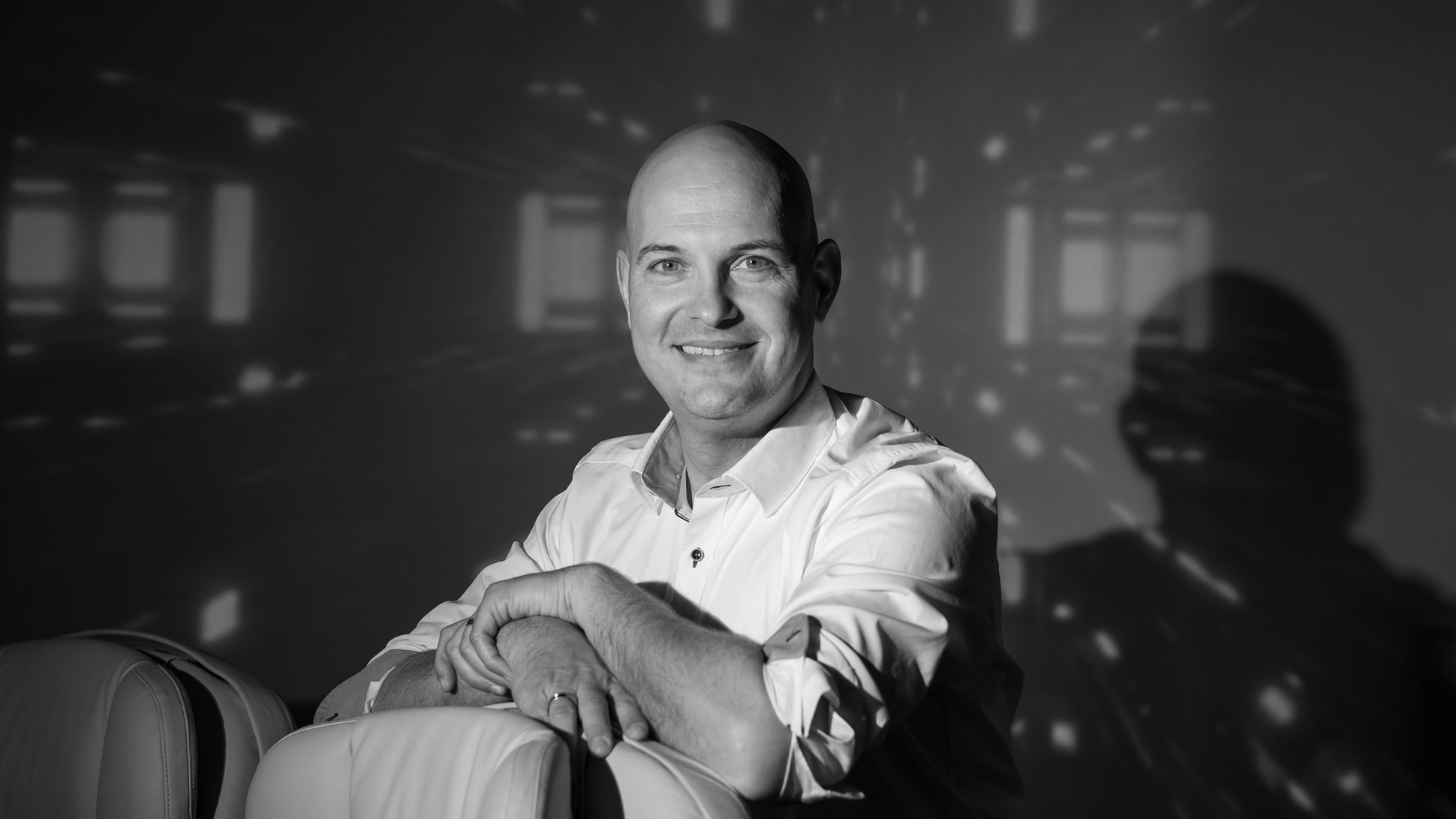 Manuel Schiavo has made a name for himself over the course of many years in Europe's high-end visualisation industry. Naturally, we were aware of him, and he of us. And now everything makes perfect sense. We are sailing under the Viscon colours together!
The expert for high-end VR simulation solutions development and distribution has been a household name in our industry for quite a while. Before joining us, among others he served as a sales manager for virtual reality & simulation, a consultant for software & digital transformation as well as an executive for purchasing, service & support in 3-D design and engineering software.
Manuel Schiavo brings great industry knowledge, technology know-how and a large network to the table. But most of all, he is a perfect fit for us. He thinks and moves off the beaten path at times to get to his destination – both professionally and in his spare time. Whenever he can, he travels the countryside on his Ducati, explores mountains on hikes, jogs across country, discovers new coasts while rowing and is also a family man wholeheartedly.
We are happy that he has entered the Viscon port at exactly the right time to join our crew – or better yet, our family!