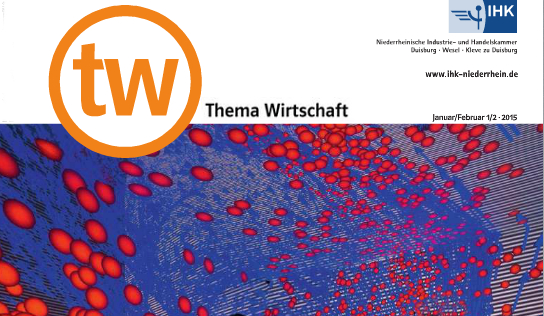 The Viscon story
The "tw" magazine of the Chamber of Commerce and Industry has dedicated a title topic to us. Thank you very much! Here, you can read some of our "success story".
mehr …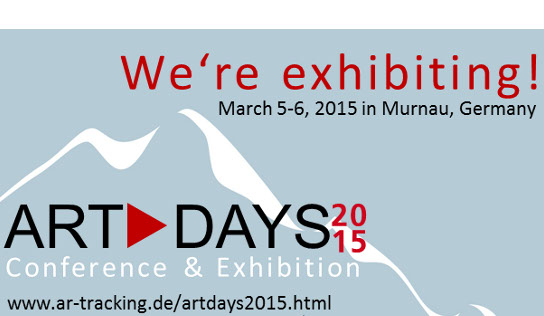 ARTDAYS 2015: Industry event with Viscon
March 5-6, 2015, developers, manufacturers and users from industry and research will meet regarding the topic of VR & AR at A.R.T. GmbH in Murnau (Bavaria, Germany).
mehr …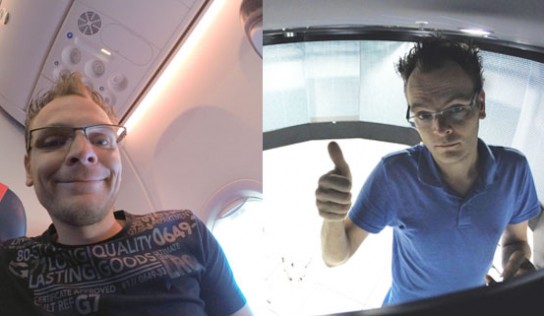 Obituary: Farewell, Malte!
Our employee, Malte Jürgens, has died. We would like to express our grief and compassion – and, of course, also inform our business partners herewith.
mehr …