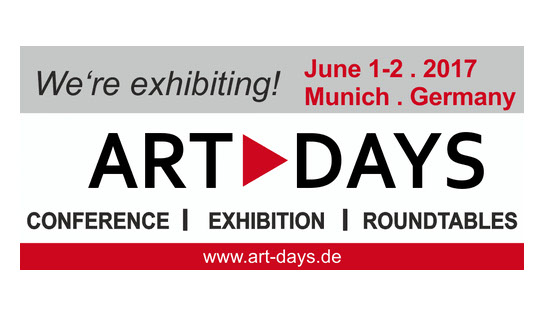 ARTDAYS 2017: Viscon shows new screen
June 1-2, 2017, developers, manufacturers and users from industry and research will meet regarding the topic of VR & AR at A.R.T. GmbH in Ottobrunn (Bavaria, Germany).
mehr …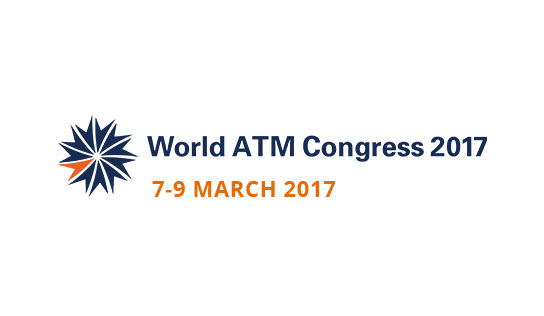 UFA & Viscon: Trade fair in Madrid
March 07-09, 2017, we are going to be at the trade fair booth of our software partner UFA during the "World ATM Congress"
mehr …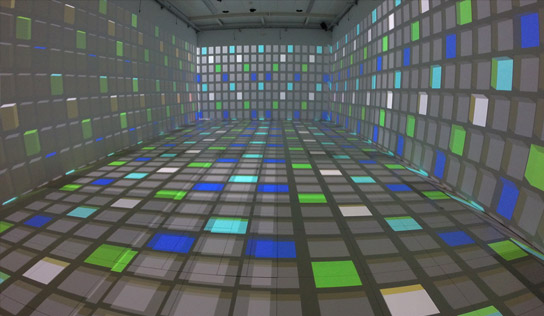 4-sided CAVE for University of Bern
Viscon VR Cave is the core component of the new 3D sensorimotor function laboratory of the Institute for Sports Science (ISPW).
mehr …