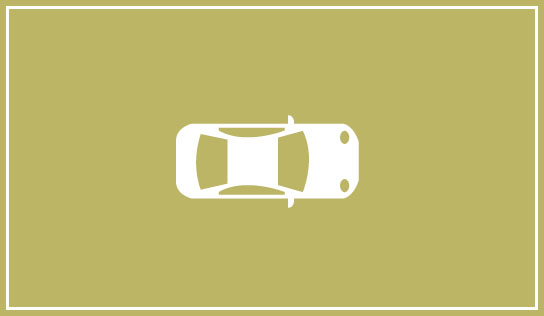 Seat design centre in Martorell/ES
Comprehensive modernisation: state-of-the-art 4K projection technology, dual screens, backups, signal control, etc. ¡Muchas gracias!
mehr …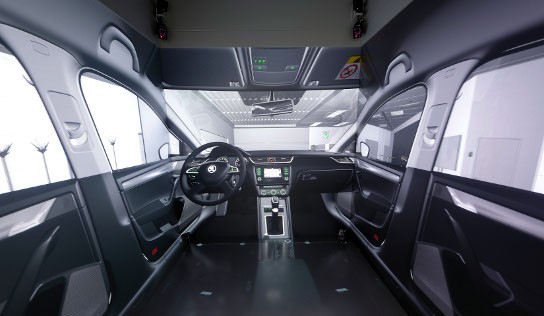 Powerwall and cave for Skoda
Two new VR systems are now performing their duty at the main factory of Skoda in the Czech city of Mladá Boleslav.
mehr …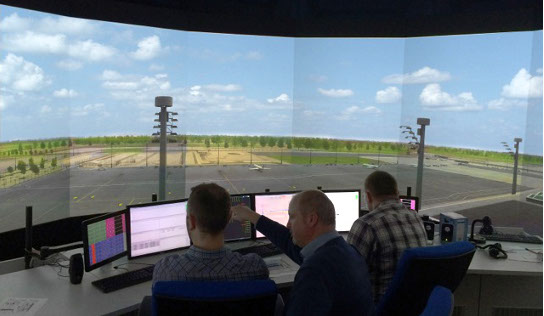 New tower simulators for ATCSim
ATCSim, a subsidiary of the US company UFA Inc., is – among other areas – a specialist for tower and radar simulation software. Viscon has installed new simulators.
mehr …