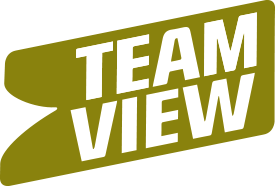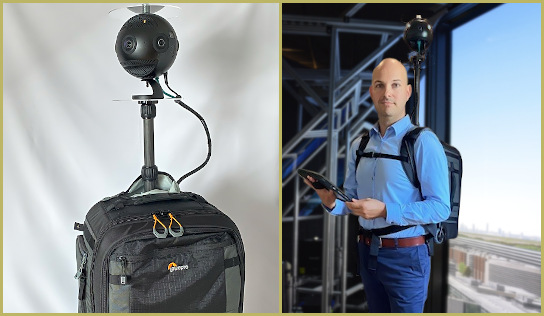 New: VR VISIT by Viscon
Ultra-mobile solution for 360° livestreams & video content creation up to 8K. Simple handling, easy transport, endless application possibilities.
mehr …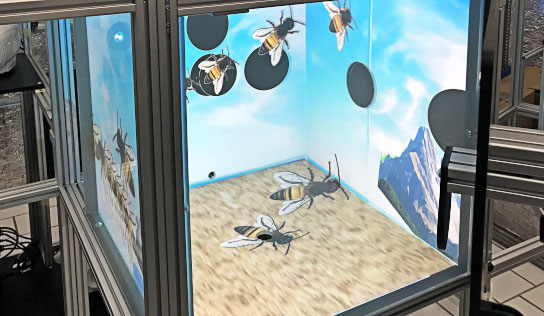 Mini cave: bees & their surroundings
Environment simulator with 360° projection for the Institute for Bee Research Hohen Neuendorf
mehr …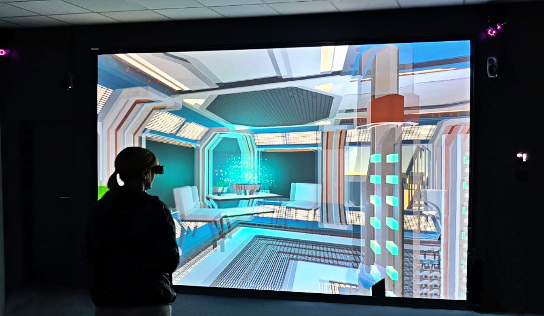 4K VR power wall for the University of Applied Sciences Aachen
The Institute for Mobile Autonomous Systems & Cognitive Robotics at the Aachen University of Applied Sciences is developing, among other things, a new 3D visualisation method.
mehr …