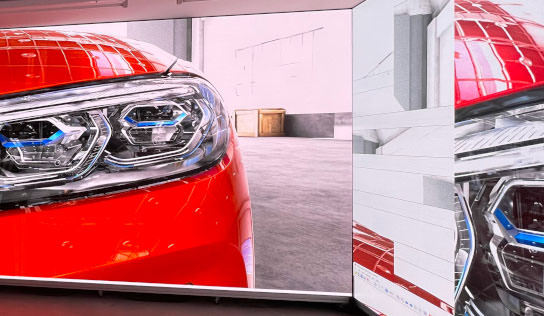 Automated colour space calibration of LED walls
VISCON and EKTA TRUE Performance, present the Automated Digital Colour Workflow for fully automated, accurate colour matching without compromise.
mehr …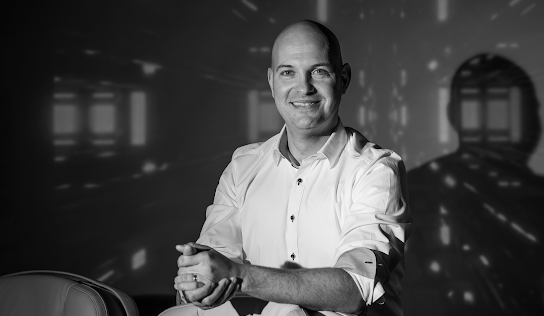 New Managing Director
With the decision for Manuel Schiavo as the new managing director, company founder and owner Markus Knoor has set the course for the future.
mehr …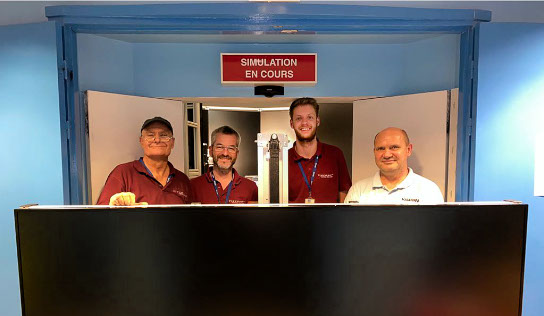 4K Airport tower simulator
Paris Charles de Gaulle Airport received an upgraded 15-channel tower simulator for DSNA air traffic controller training – in record time.
mehr …