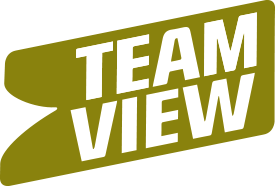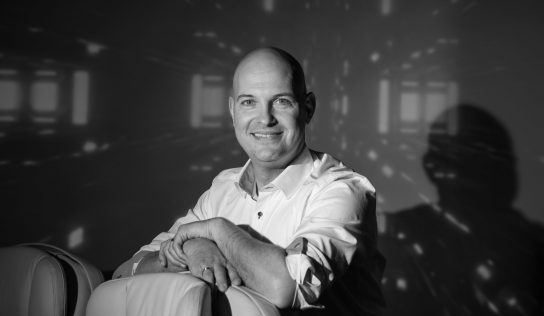 Welcome to the team!
Manuel Schiavo has made a name for himself over the course of many years in Europe's high-end visualisation industry. We were aware of him, and he of us. Voilà!
mehr …
Fit for the future
We have a new trainee on board and more fresh wind in our Viscon sails!
mehr …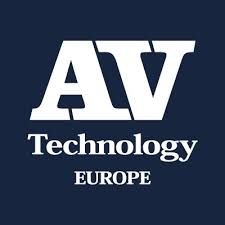 First VR CAVE conference room in the world
VR "holodeck" at Ehrhardt + Partner group headquarters in Berlin: now featured in an international AV Technology Magazine title story.
mehr …