International specialised conference: ICCAS
We are supporting our software partner TechViz at the ICCAS in Bremen, Sep 29 – Oct 1, 2015 (Booth 10, Swissotel)

At the 17th International Conference on Computer Applications in Shipbuilding (ICCAS), everything is about the professional exchange with respect to computer-based solutions for the design and manufacturing of ships and off-shore installations.
The range of topics encompasses: simulation and visualisation as well as technical analytical processes, data modelling, PLM, CAD, CAM, knowledge management, etc.
Furthermore, current advances in information technology are being discussed that contribute to increased productivity in shipbuilding and in maritime applications – incl. increased efficiency in the cooperation between shipyards, ship's chandlers and system manufacturers, engineering partners, and shipping lines.
Download ICCAS 2015 brochure (PDF)
Download ICCAS 2015 program (PDF)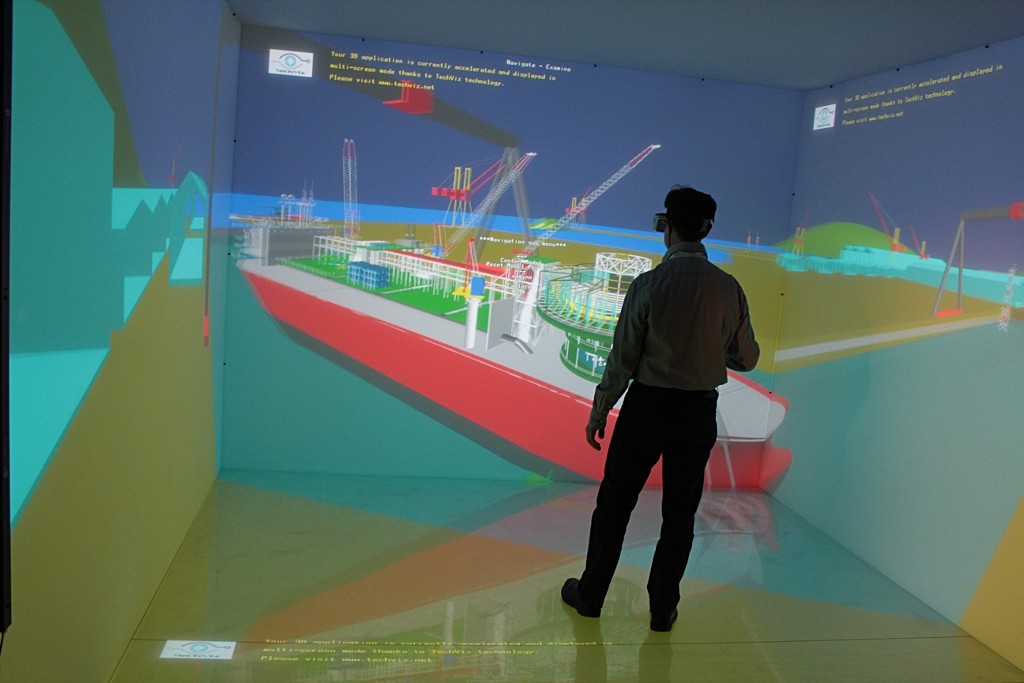 Picture: TechViz